Gifts and Merchandise
Gift Cards and our own Chocolate Springs specialty items – for when you just can't have enough Chocolate Springs in your life!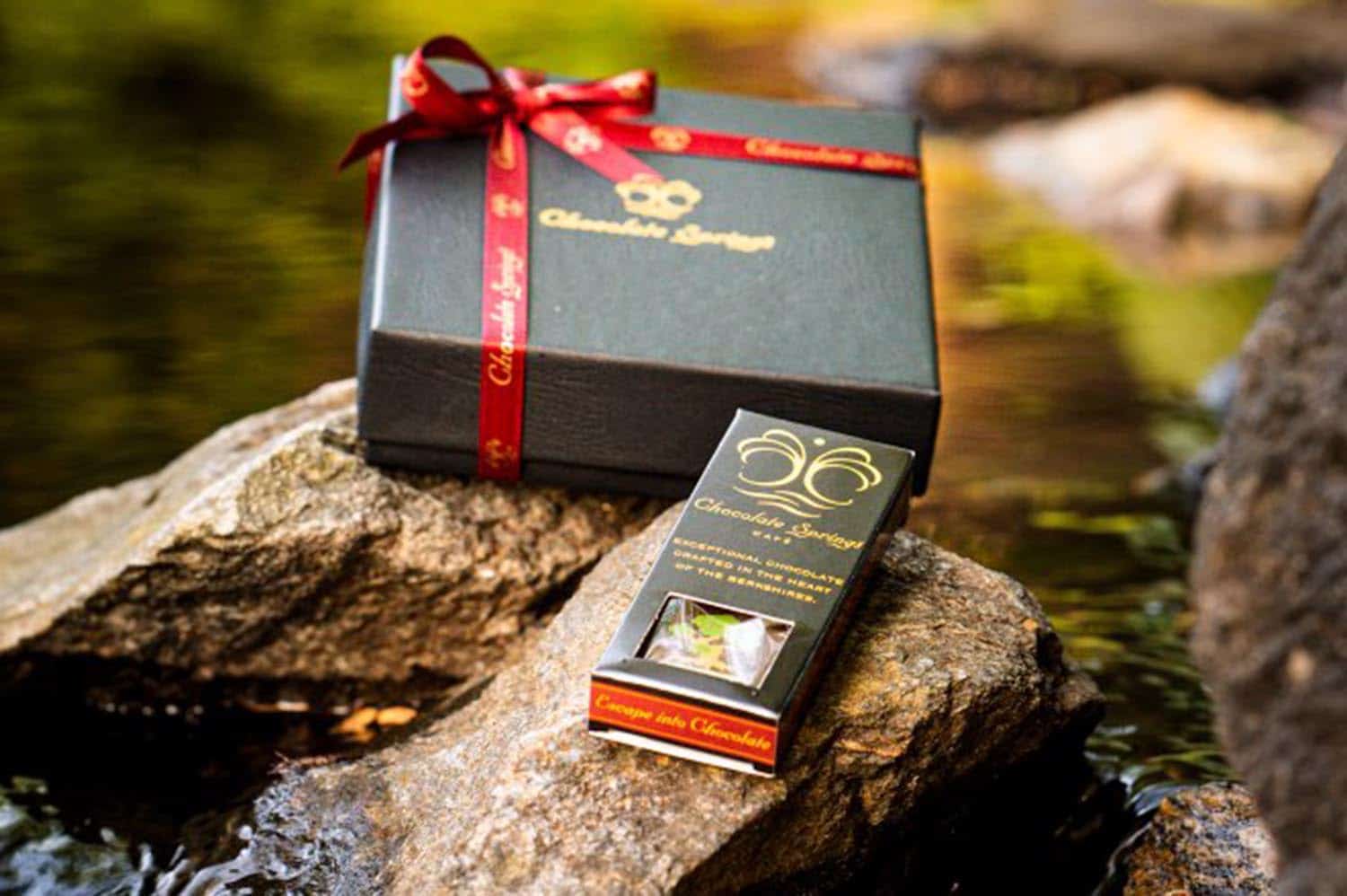 Due to the Fragile nature of our Chocolates and Concern for the Environmental Impacts of Shipping during the higher temperatures. We will Pause Shipping. We plan to resume Shipping sometime in September 2021. Thank you for understanding. Our Lenox Store is still Open..
Show Filters
Showing the single result