Fresh from the Berkshires to you
The Perfect Gift - Classic Collections
Our chocolates are entirely hand-made in Lenox, MA. Meet Joshua Needleman - Chocolatier Extraordinaire!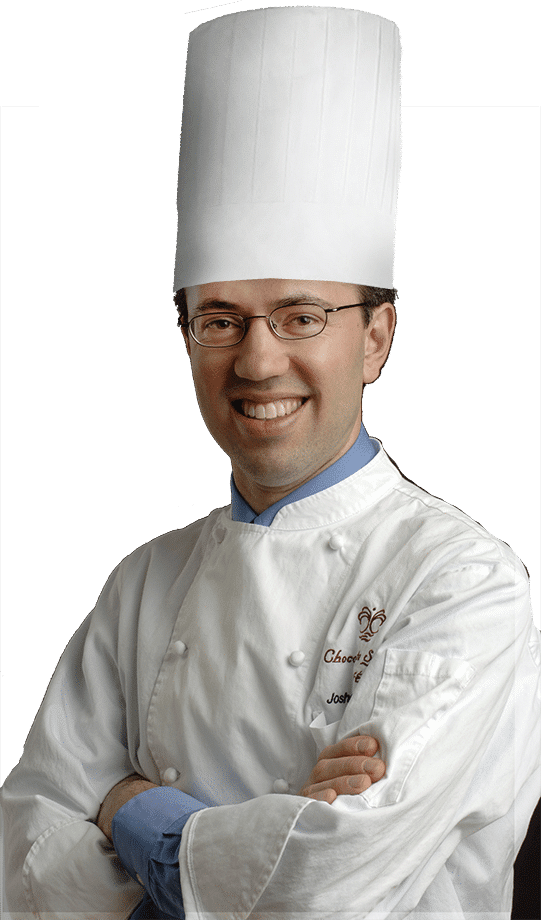 "This is the most awesome place in the world! Great coffees and teas, and the best chocolate in the world. Wonderful atmosphere."
Passion fruit truffles. Yup. Say no more!
Amazing chocolate! The iced hot chocolate, flourless chocolate cake and spicy truffles were incredible! Chocolate Springs is worth a visit, either on the go or to stay and relax in the cafe.
The Chocolate Springs Café is an oasis in Lenox, MA in the beautiful Berkshires. We serve freshly-made chocolates, cakes, gelato and other delicious treats as well as coffee, espresso and our award-winning hot chocolate. Please stop in.

For a pleasant tour of the Café please watch this video.
Joshua Needleman and the expert chocolatiers can be seen at the Café plying their trade daily. We work only with the finest ingredients to make our hand-crafted confections.

Watch Joshua decorate a custom birthday cake.
Some of our most popular products
We know you have many choices online for chocolates and thoughtful gifts – We hope that you will consider ordering from us. We are owner-owned and operated and all our confections are made by hand at our location in Lenox, MA, The Berkshires.

Check out our flavors – we offer an expanded palette including our acclaimed green tea, Berkshire bourbon, lavender honey, and more!

We are real people and we really answer the phone. If you have questions about your order, need something special or want to talk chocolate, please contact us.
We provide secure checkout. Your financial information is encrypted at all times. You may visit your account to manage your orders or information.